...and thanks so much for stopping by!

I'm delighted to share my music!  I am a singer-songwriter, pianist and guitarist sharing the stage with several bands (The Amy Hogan Trio, The Bee Rays, The All About Amy Band, The Sofa Kings and Bobby Jo Valentine) while also performing solo.  I'll be continually adding new information to my site and also posting my newest creations for your feedback.  Also, don't miss the upcoming gig calendar for my latest bookings!  I hope I get a chance to have you in the audience at an upcoming performance.  As always, please contact me if you'd like to hire me or any of the bands I work with for your event.
Watch the new Bee Rays Demo reel...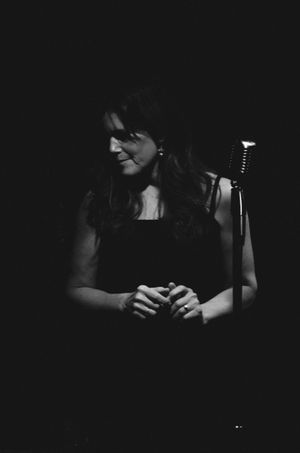 I Believe (piano/vocal)
Amy Hogan
Winner, WCS Best Song of the Year, 2014
The West Coast Song Writers Conference held in Palo Alto September 12th, 13th and 14th was such an uplifting experience!  With my song, "Abandoned Houses" winning Best Song of the Year, I had the opportunity to play it for the panelists of music supervisors, publishers and well known song writers and industry specialists.  The audience was so appreciative and supportive.  It was an amazing experience.  I made some wonderful connections and received helpful feedback about my music, my voice and where to go from here.  Now to get to work!